4 Reasons You Should Call For An Emergency Plumber
Emergency Plumber – When should you call?
Sunshine Plumbing of South Florida, Inc has an emergency plumber on call 24/7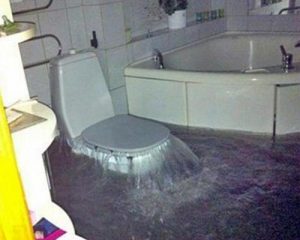 Emergencies happen all the time, especially in your home. Here are 4 common situations that happen that might cause you to call an emergency plumber. At Sunshine Plumbing of South Florida Inc we are on call 24 hours a day, 7 days a week. We will come to your house and fix your plumbing problem same day. All our plumbers have over 20 years experience and are equip with the proper tools to take care of any job. No job is too little or big for Sunshine Plumbing of South Florida Inc.
PLUMBING EMERGENCIES 
1- Burst Pipes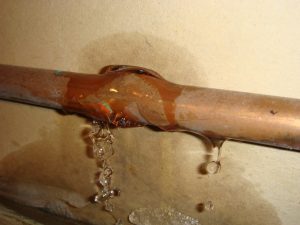 Before the emergency plumber comes you should locate the main shut off valve and turn the water off to your home or business. This will prevent any major flooding from happening and the emergency plumber can fix the pipe effectively.
2- Leaking Plumbing Fixtures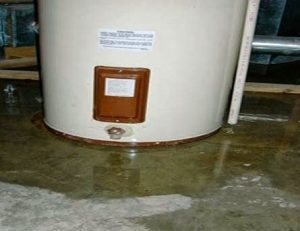 Close the shut off valve to the plumbing fixture, make sure you check for any debris, hair, or other particles that may be obstructing the water flow. Then you can call plumber to fix your fixture correctly.
3-Block Drains,Water Lines & Toilet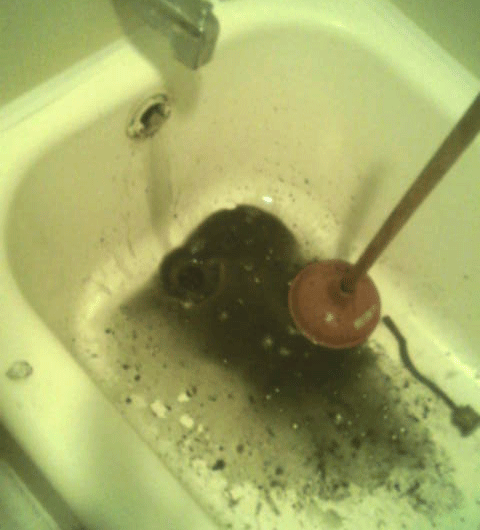 Try and lift what is blocked with a plunger if that does not work call plumber
4-Leaky water heater  
This is the most common plumbing emergency that most customers are faced with. If your water heater is leaking in the middle of the night.Shut off the electric and then the water to the water heater.
CALL US TODAY! FOR YOU FREE ESTIMATE!